merchandise to fall in love with
The geo*merch store offers a selection of geotastic merchandise (and more) with a slowly growing selection. Every purchase directly supports my endeavor to develop and maintain geotastic further. As a small 'Thank you', every purchase comes with a geotastic voucher code worth 15% of your total purchase amount that you can use to increase your own supporter level or give to friends and family to increase theirs.
Textiles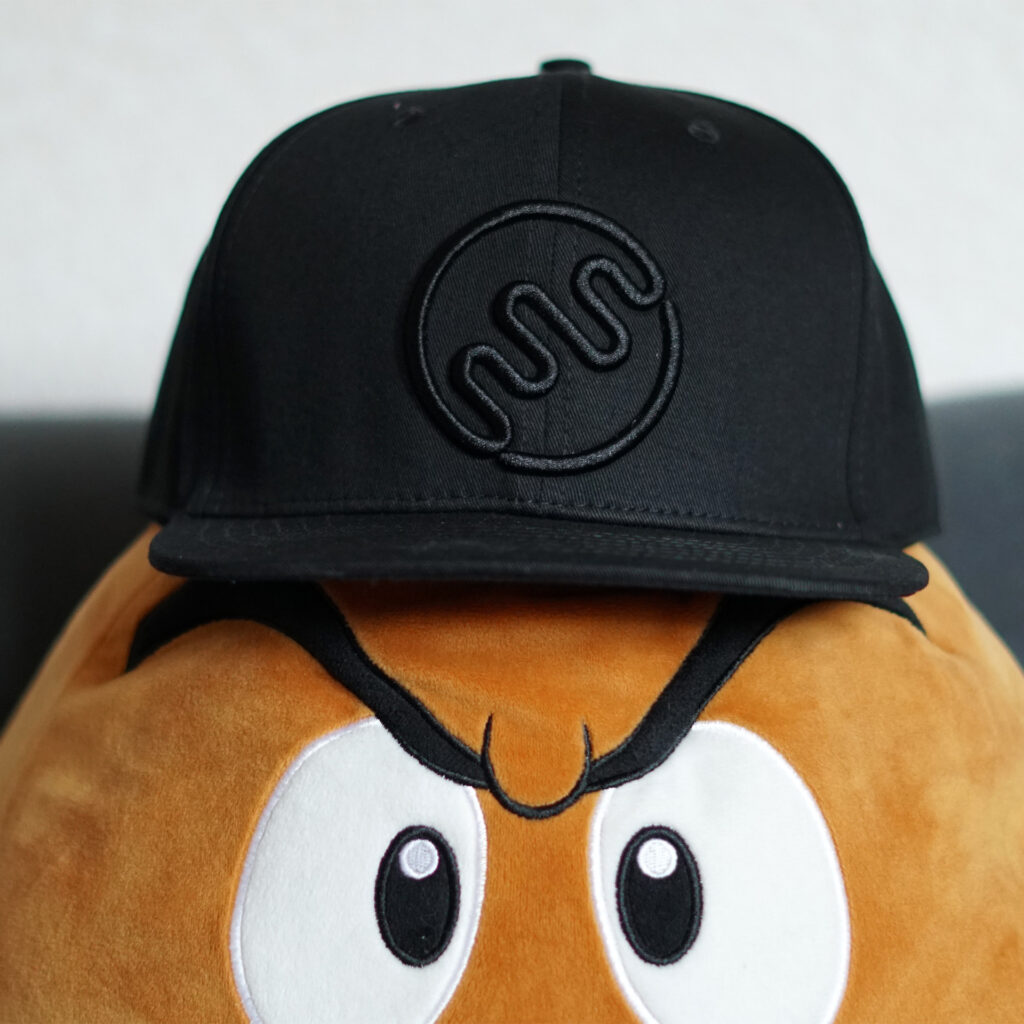 Accessoires
Something nice to put on your head, shoulders or other parts of your body!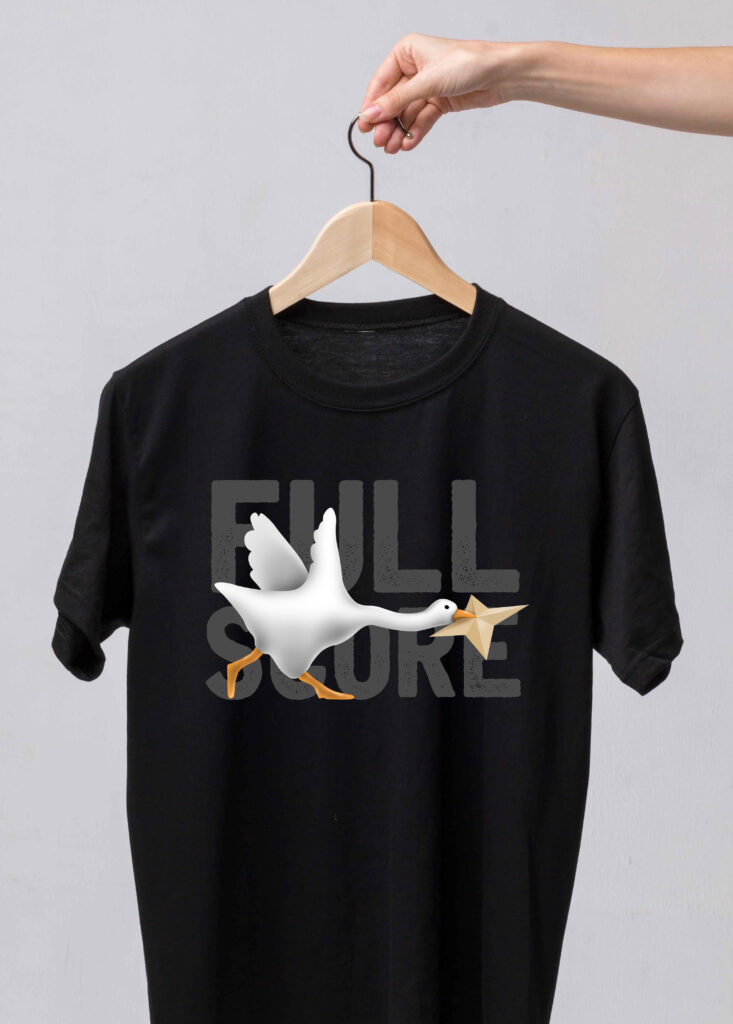 Shirts
High quality organic cotton shirts with a large selection of motives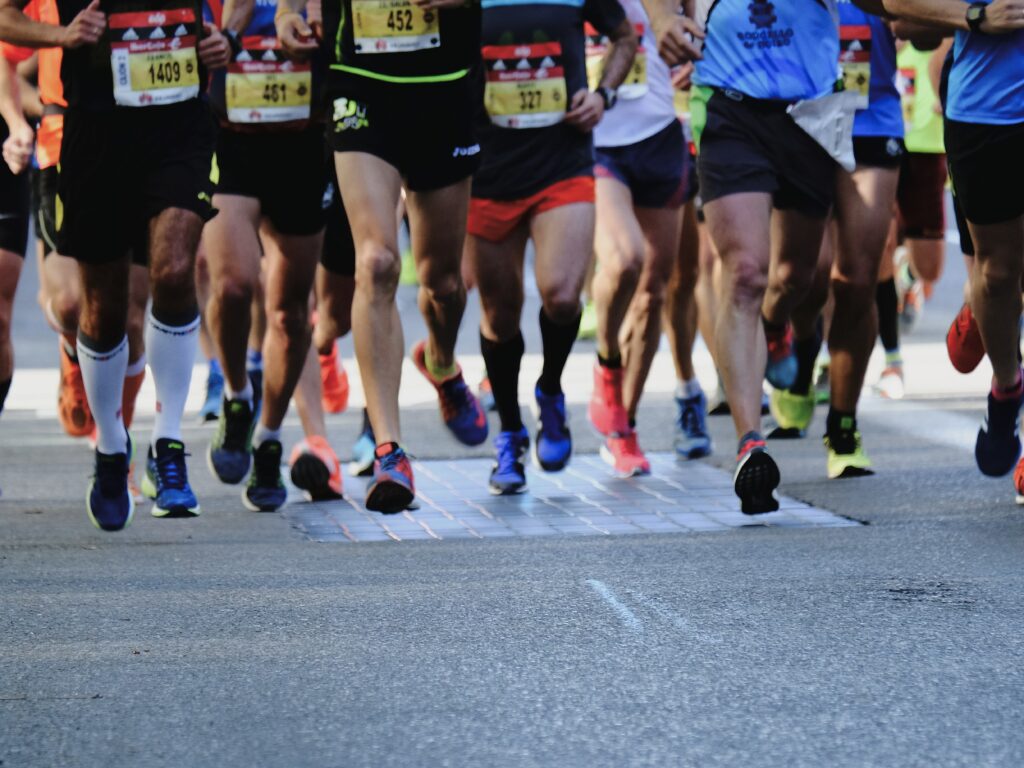 Functional shirts
Doing sports is not mandatory while wearing one of those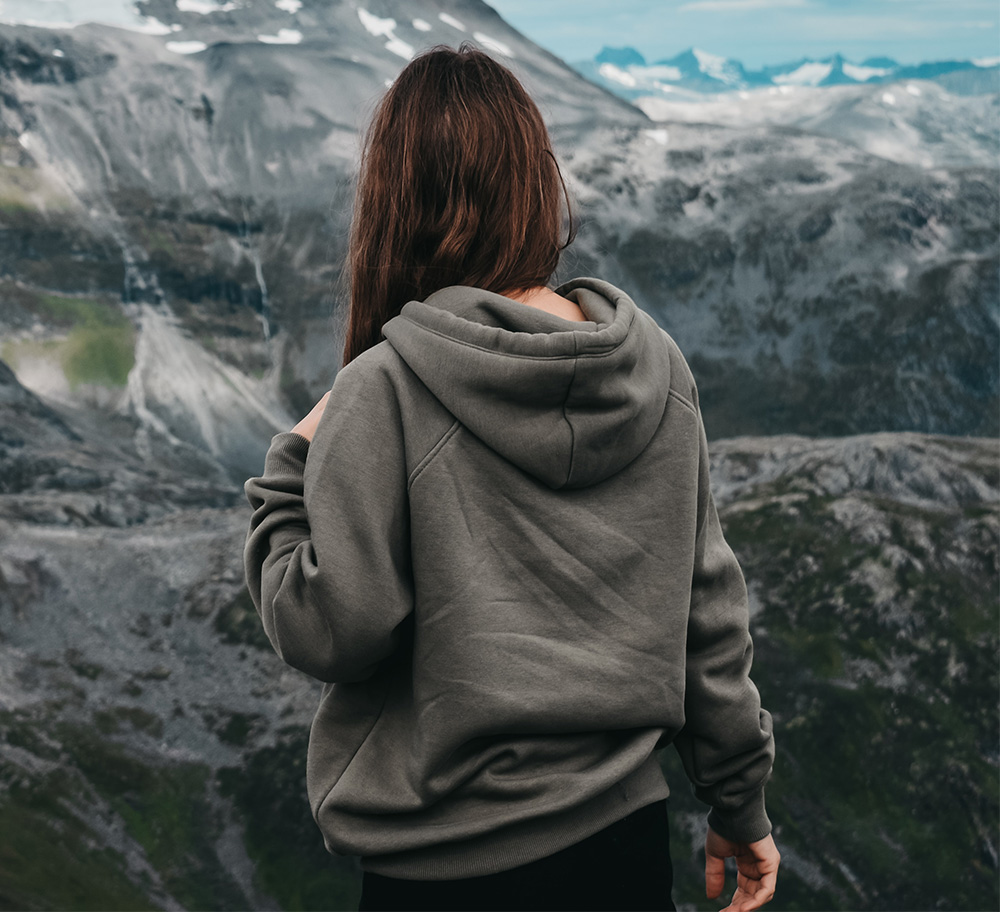 Hoodies
Cozy hoodies, not only for cold winter months
Other categories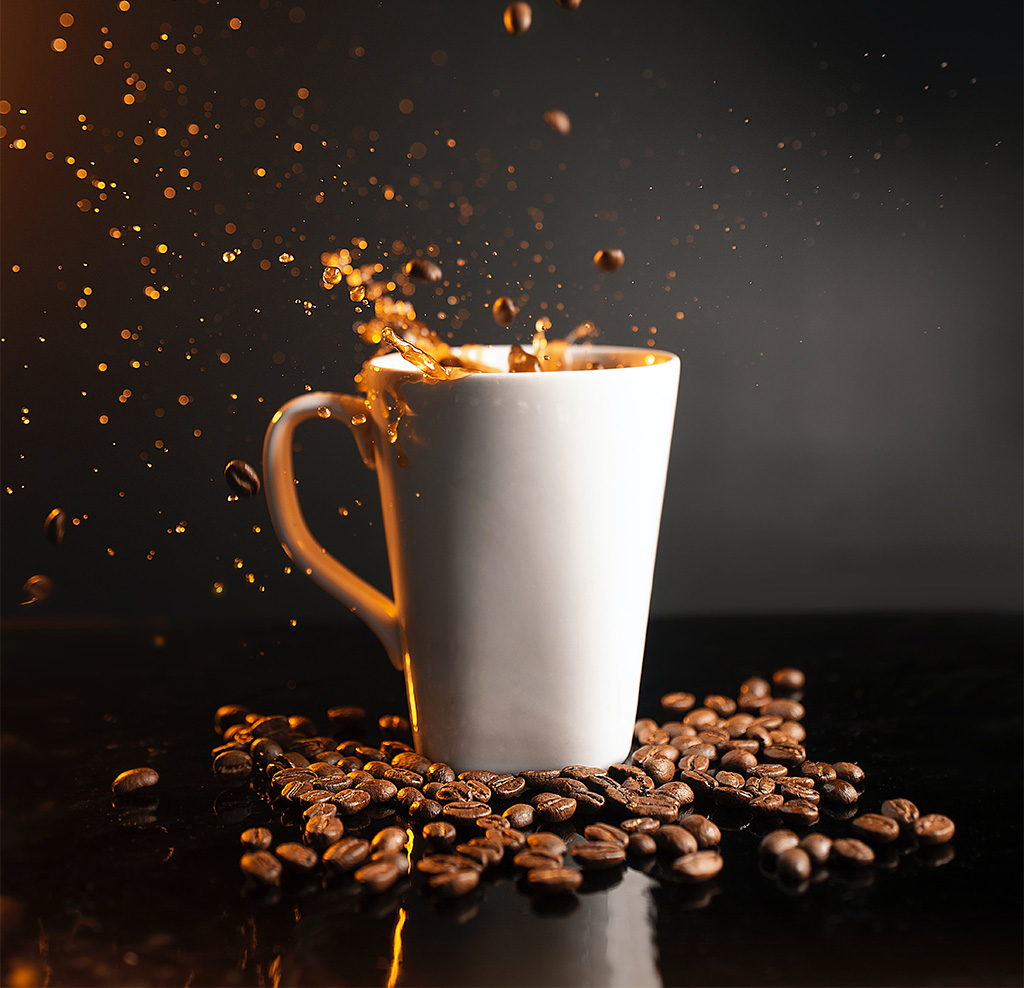 Mugs
How else would you drink your coffee?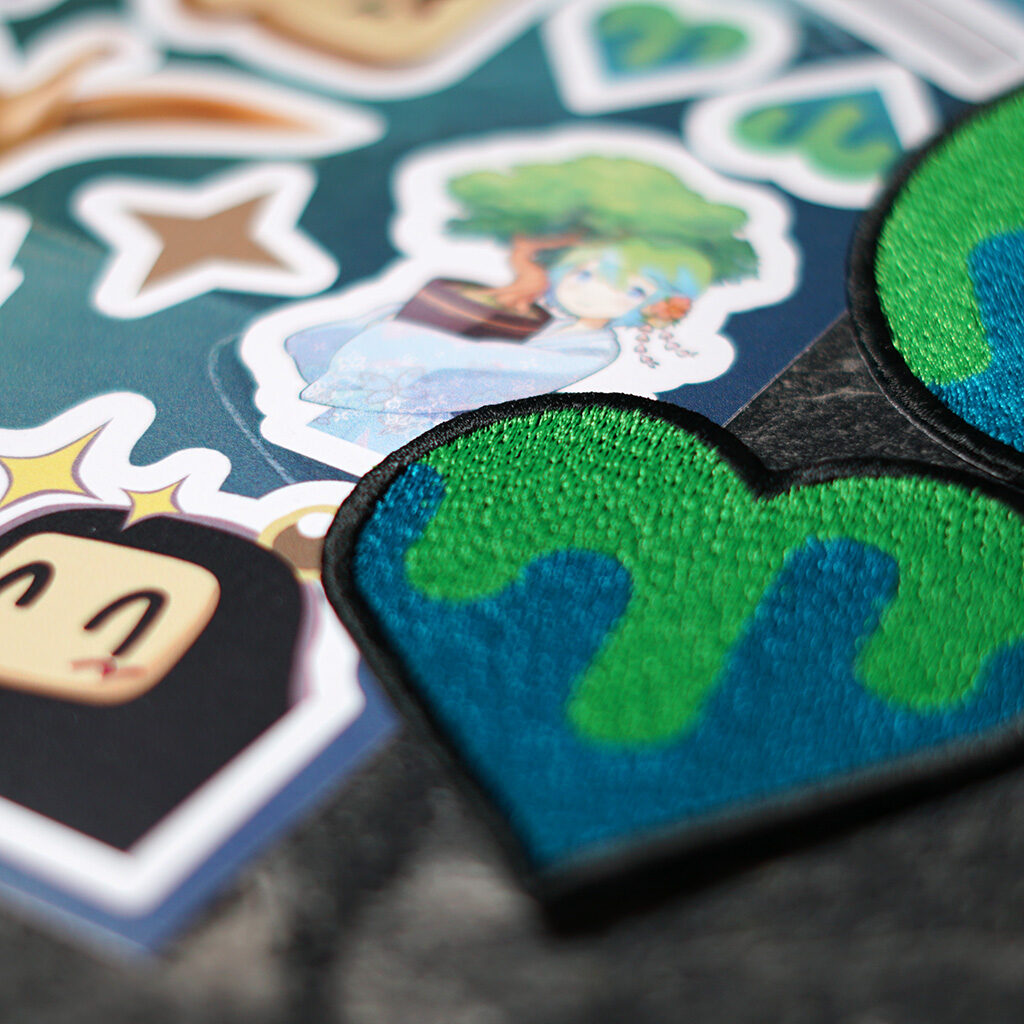 Applications
Stickers, patches and more!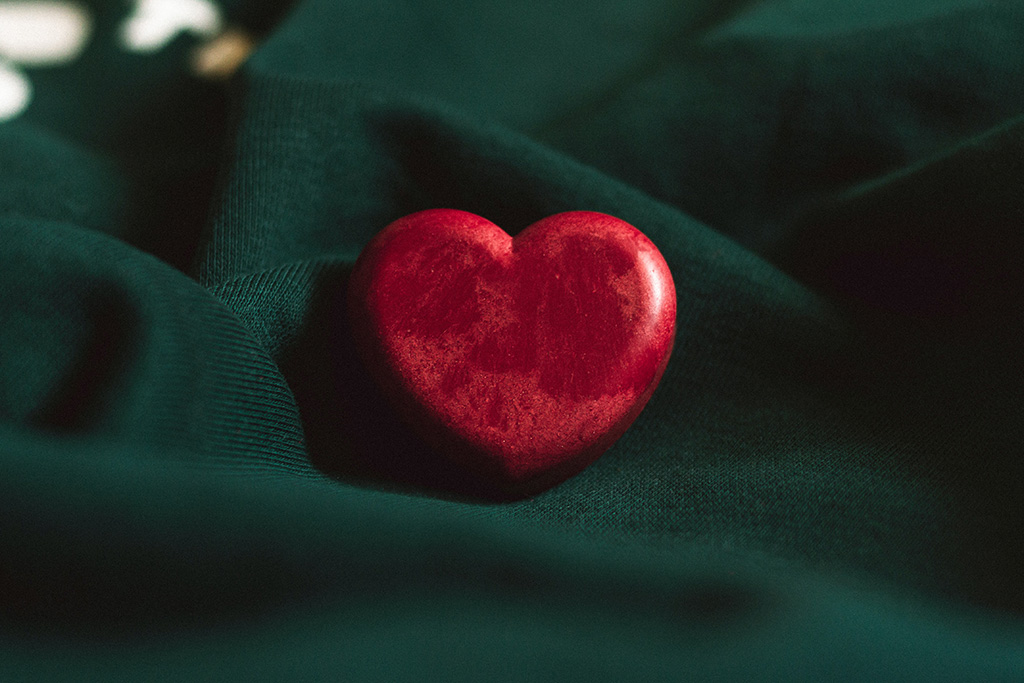 Vouchers
Purchase geotastic vouchers for you or as a gift
newest geotastic merch
newest community merch
Limited products
Don't hesitate to grab one of the limited products offered on this storefront as long as they're hot! There is no guarantee that they will be available again after the stock has run out.
Nothing for you on display?
Since I print the motives on-demand myself, I'm very flexible with what kind of products and motives I can offer. Don't hesitate to get into contact with me if you'd like to purchase a specific design on a specific piece of fabric. I will see what I can do to get it on the store front for you.